Brian eno music for airplay
I guess Regina's on the plane, a Newsweek on her knees
While miles below her the curlews call from strangely stunted trees.
The painted sage sits just as though he's flying;
Regina's jet disturbs his wispy beard.
In a world where everything from Sgt Pepper to What's Going On? is considered fair game for remix "upgrading", it's only slightly surprising – given his nose is generally sniffing the future rather than the past – to find Tom Waits offering this revised version of his rasping, clanky collection of "cubist funk" Real Gone , which was already pretty perfect to begin with.
Three Trapped Tigers frontman Tom Rogerson plays piano and submits himself to Eno's improvisational techniques on his debut solo album. In a very Enoesque way, a chance meeting outside a toilet led to the producer training infrared beams on the pianist's keys and improvising around signals created when the beams were broken. The results are easy enough to digest, even if the process isn't, with just enough repetition and structure to prevent attention drift. Most of the pieces forgo any sort of rhythm, although the baleful ambience of March Away 's percussion is so good that it's a shame the pair didn't pursue it.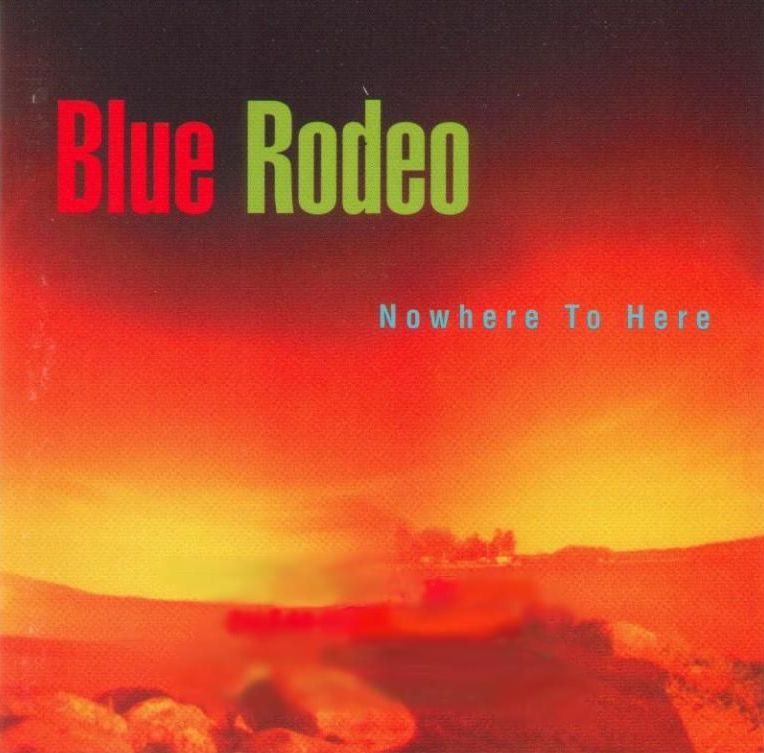 di.arps-sepac.info